Hiring a professional office cleaning service is the start of a business relationship. It's not something you want to do often, so making a good decision can save you headaches and time in the long run.
Out Mission
To promote economic growth and independence for a diverse group by providing business opportunities.


Our Vision
To be recognized as the leading in the commercial cleaning industry, providing consistent, high-quality, innovative and value-based solutions to our customers
Our Passion
To support and develop our implementation of the JBM process.



Our works
— Healthier cleaning
"
JBM Workflow creates a cleaner, healthier work environment with advanced equipment and cleaning protocols.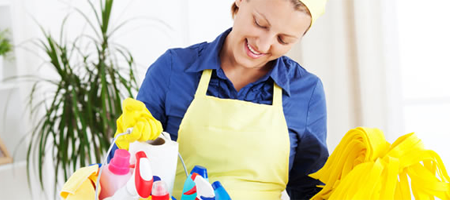 ---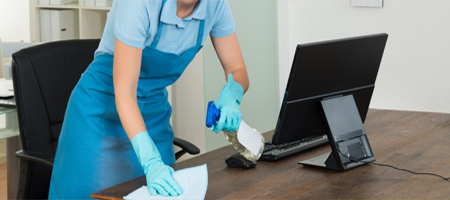 — Certified cleaning professionals
"
JBM made a commitment to become a certified commercial cleaning industry professional.
---
— Customized cleaning plans
"
The customer relationship begins with a customized JBM workflow for your facility and expectations.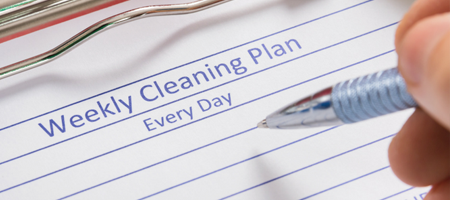 ---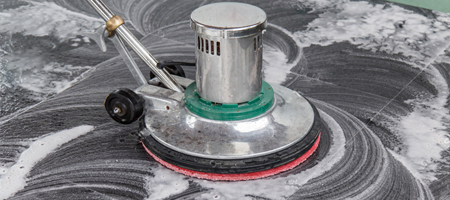 — Special cleaning services
"
Carpet cleaning, hard floor care and windows are easy add-ons to your service program to keep things looking great.
About Us
Integrity. Mutual Respect. Honesty. Trust. Team. These five important values are the building blocks that constitute the JBM Value System. First, each of us brings our integrity to work with us every day. Integrity guides our decisions, actions and interactions. Second, is mutual respect. Every employee, customer and business associate deserves to be treated with respect. Next, is honesty. In situations good or bad, when you are honest you will find the right solutions.
Our Contacts
2006 Production Drive Apex, NC 27539

>